Our Business
EpicQuest Education Group International Limited (EEIQ) is a NASDAQ-listed company providing comprehensive education solutions for domestic and international students interested in college and university programs in the US, Canada, and the UK.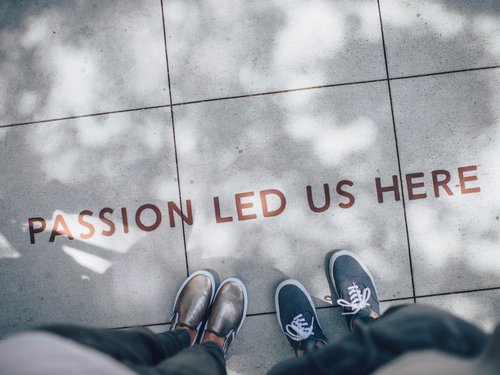 "We are excited about our progress in executing our strategic plan to own and operate specialized colleges that offer students opportunities for academic enrichment so that they can find success in their educational and career pursuits. The expansion of our business now includes US and Canadian colleges where we plan to create superior educational outcomes for our students. We believe in our mission to provide cost-effective and high value-added academic experiences for our students and are optimistic that a more normalized learning environment will ultimately return and lead to stronger educational outcomes. We are pleased with our newly enhanced scale and capabilities and are committed to creating value for our shareholders."
— Jianbo Zhang, Chairman and Chief Executive Officer of EpicQuest Education Group International.
History & Milestones
Established a partnership with Miami University and set up a specialized English Language Center in Middletown campus.
The ELC program at the Middletown campus of Miami University has reached capacity. After meeting with the Dean of Miami University Regionals, the ELC courses will expand to the Hamilton campus in the fall semester of 2019.
The Hamilton dormitory reconstruction is complete by summer of 2019. The new dormitory building is a 10-minute drive from Miami University's Hamilton campus. The location is ideal, in the heart of downtown Hamilton, with a variety of supermarkets, restaurants, and shopping malls nearby.
The Company acquires 70% of the equity and 77.78% of the voting rights of Ameri-Can Education Group Corp, which has the right to the underlying equity of Davis College. Davis College, based in Toledo, Ohio, is a private two-year career-training college that offers academic courses across a wide spectrum of career specialties including the fields of business, medical, education, engineering, and data science.
The Company's wholly-owned subsidiary, Highrim Holding International Limited, entered into agreements pursuant to which it acquired 80% of the issued and outstanding shares of EduGlobal College. EduGlobal College, based in metro Vancouver, British Columbia, Canada, provides English proficiency courses and "transfer pathways" for students from around the world who wish to pursue university degrees in Canada.